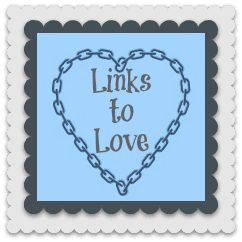 I am away this weekend at the Type A Parent Advanced conference in Philly- meeting up with other bloggers, learning new tips to help me improve my "Momof6 brand", and hopefully coming home inspired to do even more here on the blog. But before I left I gathered together a collection of inspiring printables and other things that I am loving right now:
I love this travel printable from Becoming Martha!
I love this idea of taking a collection of inspiring quotes and putting them into one album from Simple As That. And I think I might need to purchase all of her quotes for $2.50.
I love these kindness quotes from Thirty Handmade Days!
A Great Post on Parenting….
I am a long-time fan of Lisa Belkin and her insights and reflections on what's making "parenting news". I loved this post from her on how fast things change… and how whatever you are focused on at the moment in your parenting journey- becomes just a memory so quickly….
*Please note that all photos featured here are the sole property of the blogger whose link is provided above, and are meant to show you how cool these ideas are!
And to stay up to date on the latest tips and ideas from Momof6, please Like the Momof6 Facebook page!